It's the kiwi approach to life. Tragedy can hit anyone and when it does, you still want your lifestyle & family to be secure & looked after. We help you get prepared.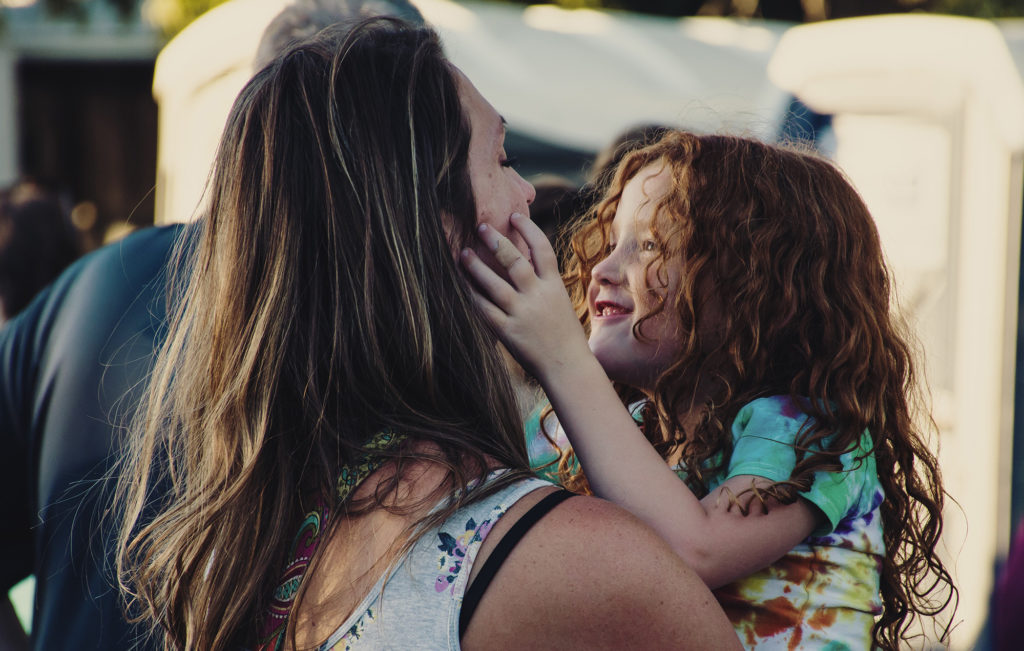 Our story and how we can help safeguard your future.
Waikato Mortgage & Life offer personal service and unbiased guidance for financial needs. Finding the right mortgage structure and personal insurance security is no small thing, and we pride ourselves on providing a high quality of personal service & expertise to every client.
What our customers are saying:
I highly recommend the services of Waikato Mortgage & Life Brokers, and especially the advice of Nitin Bansal. Nitin handled a very stressful event with patience & professionalism. He was/still is always available(even after hours and over weekends) for advice to secure us a mortgage and on-going advice. Thank You for all the extra work you have put in, and for keeping the bank happy at the same time. As always, it was a pleasure doing business with you yet again! Go well!
Rand Group & Stander Family
Advisory Business, Auckland
We were a small family of four, desperately in search for our first home. All the banks had shut us down, losing all hope. A friend arranged a meeting with Nitin that saw our lives changed. Helping us get into our first home! He handled everything, did all the hard work & arranged life insurance for the whole family. We move into our new home (2nd home) in the coming year and Nitin played a big part of this. Highly recommend anyone looking for a financial advisor to see Nitin. Thank you.
STEVEN & SATI
Employees, Hamilton
Last year we decided to change Brokers for our personal Insurance, and it was the best decision. Nitin and Waikato Mortgage & Life have looked after everything for us, it was so easy in the beginning. We met with him, a few questions later he had sorted the rest. Recently we have needed to claim for insurance, I emailed Nitin and it has been simple and stress free, he has looked after it all for us. I highly RECOMMEND him and his business!
Neisha & Brad
Business Owners, Hamilton
We engaged the services of Nitin Bansal and found him to be very professional & approachable. He spoke to us in clear language that we could understand and facilitated our new build. He also reviewed our life insurance policies to a much better option than we had in place. He keeps in contact with us annually for our financial affairs. He has made the whole process simple and painless for us. Thanks Nitin.
Mary & Clayton Stewart
Legal Executive
I was a fit person with no pre-existing condition. I ended in the hospital with massive heart attack. My wife informed Nitin about my condition and in the process of getting my treatment at the hospital, Nitin in the background had my claim processed. Nitin managed to get a partial pay-out from our trauma cover which was very timely, especially in the difficult financial period we were going through. Nitin carried on pursuing with the insurance company and in the next few months I got the remaining amount which was a boost to our financial position. I have no problem in recommending Nitin for anyone for Insurances and commend Nitin's hard work in servicing and claims advocacy.
John Narayan
Auckland
Thanks Nitin for helping us set up the right insurance policy for our personal and business needs. Your efficient and professional manner has made working with you, to get it right easy. Accidents are a stressfull time, dealing with the hospital and uncertain recovery process was an emotional journey. We are grateful for your support and assistance in initiating and completing the insurance claim forms. Receiving the payout was awesome.
Christine & Bruce Hornblow
Tuakau
When we met Nitin through professional network, we had a bank policy that was never serviced. At the outset he took time to understand our existing policy and health events in the past. My wife had got breast cancer 2 years ago and Nitin discovered that we could have claimed on the bank policy. He guided us through the claim process and we got paid out. He took the time to fully understand our unique situation and gave robust tailored advice that not only saved us money on premiums but provided far superior coverage going forward. I would recommend Nitin ahead of all others I have dealt with.
H&D, Waikato
Solicitor
Is insurance even right for you? It all starts with a quick chat.